Youth are an important part of the Church of the Open Bible.
We seek to provide them with a safe and welcoming environment in which to grow in Christ. We meet on Friday evenings from 7 -9:00 for Bible study and games in the White House (building behind the church).
Our Mission:
We will walk with youth on their journey with God by encouraging them and providing a place for them to connect and ask questions. We will work together to serve those in our church body and our community to reflect a Christ-like character.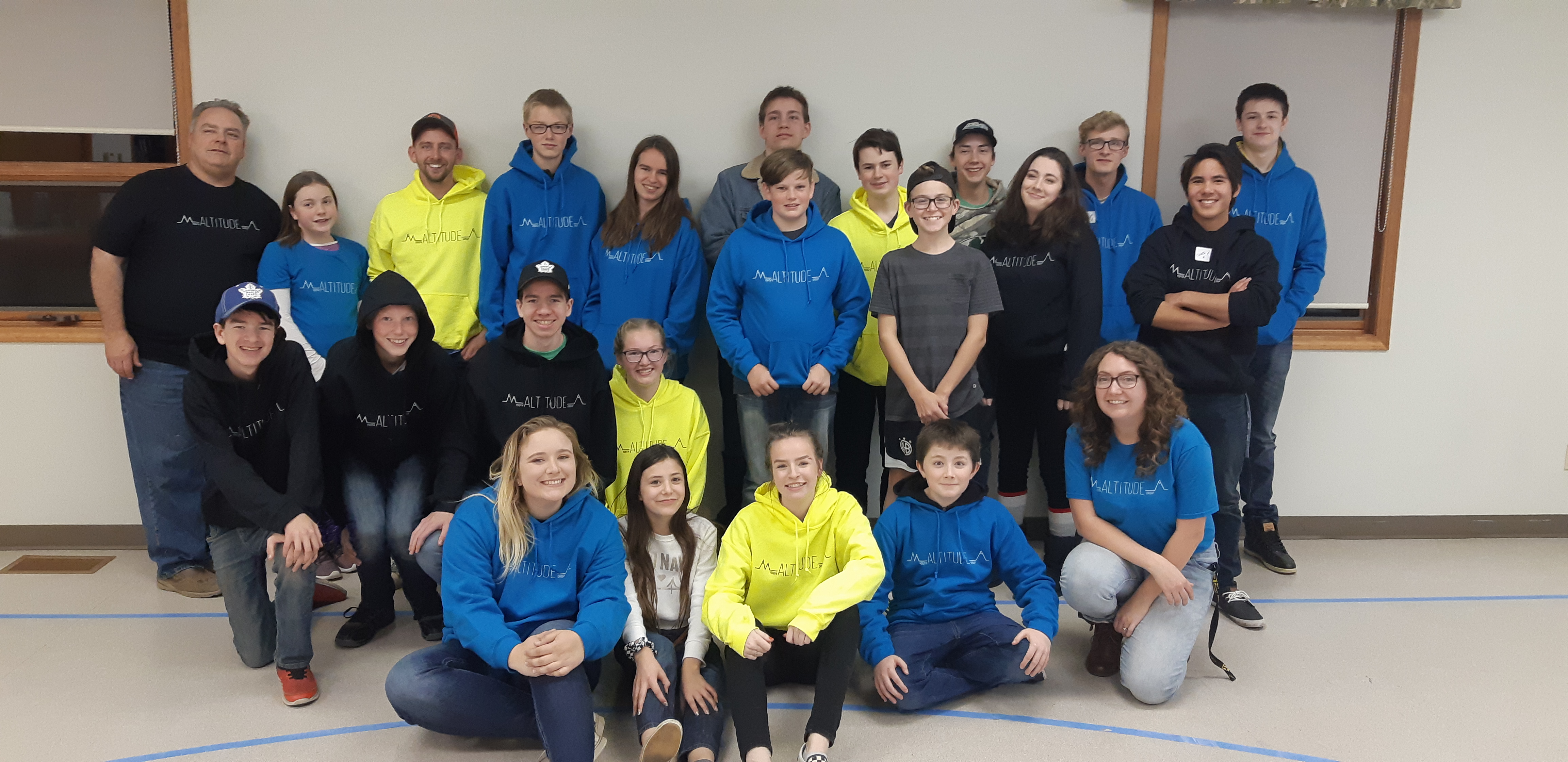 Stay up to Date!
Click the button below to head to our group's Facebook page so you'll know exactly what's happening!
Onward to Facebook!