Jeremy Koleba – Senior Pastor
Pastor Jeremy and his wife, Brittany, joined our staff July 1, 2017. He has a BA in Theology and Exegesis (Prairie Bible College, '05), a Master's degree in Theology (Dallas Theological Seminary, '17), and served for nine years previously as an Associate Pastor. They keep busy with four children: Jovi ('08), Evrest ('10), Gus ('12), and Hewitt ('15). Pastor Jeremy enjoys reading, board games, playing a variety of sports, and wrestling with his kids.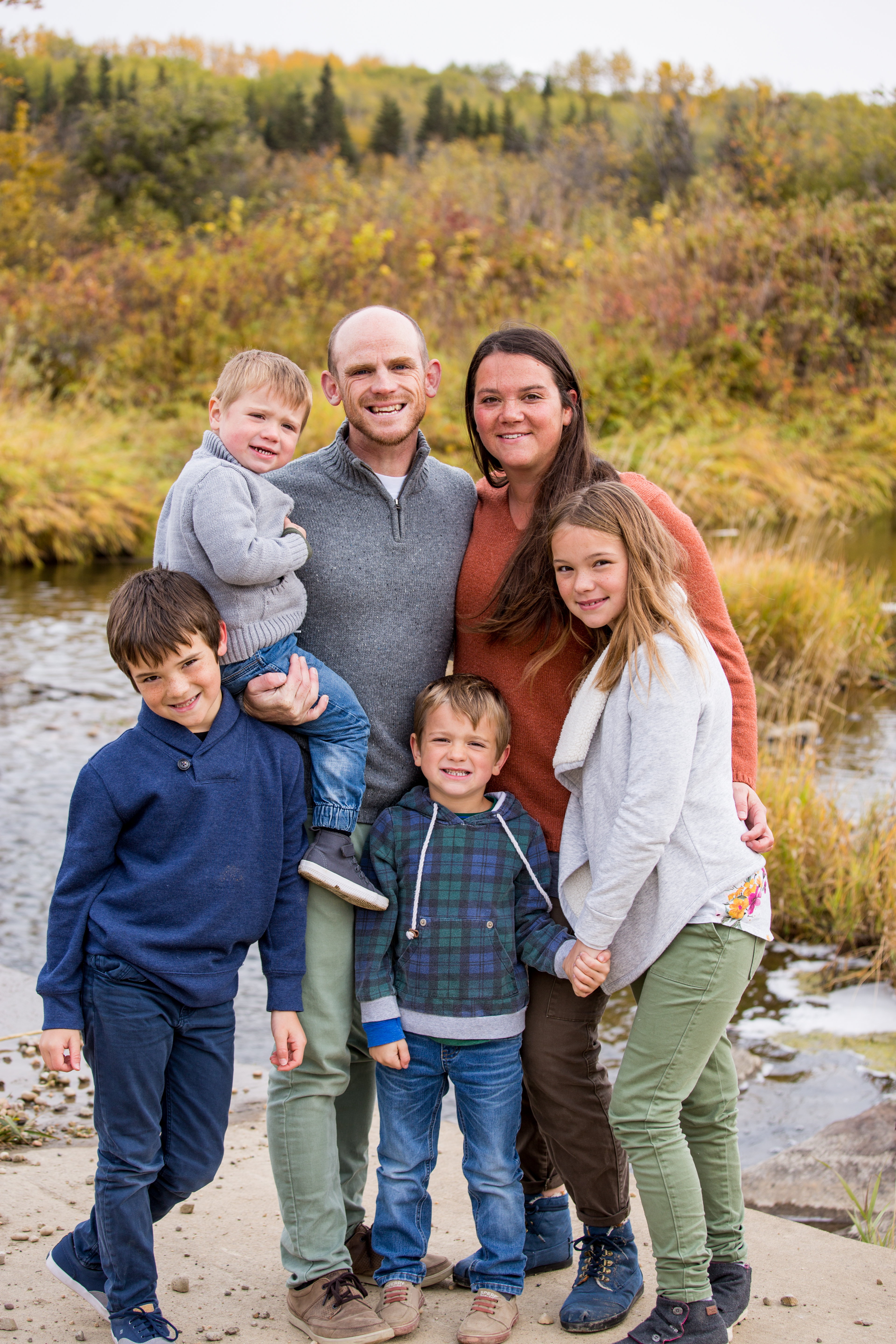 Carlynn Sooklal – Administrative Assistant
Carlynn has been with the church since 2015. She is married to Josh and has 2 beautiful children. A daughter Lynnisha and a son Thorin. She loves being a mom and watching her kids learn and grow.